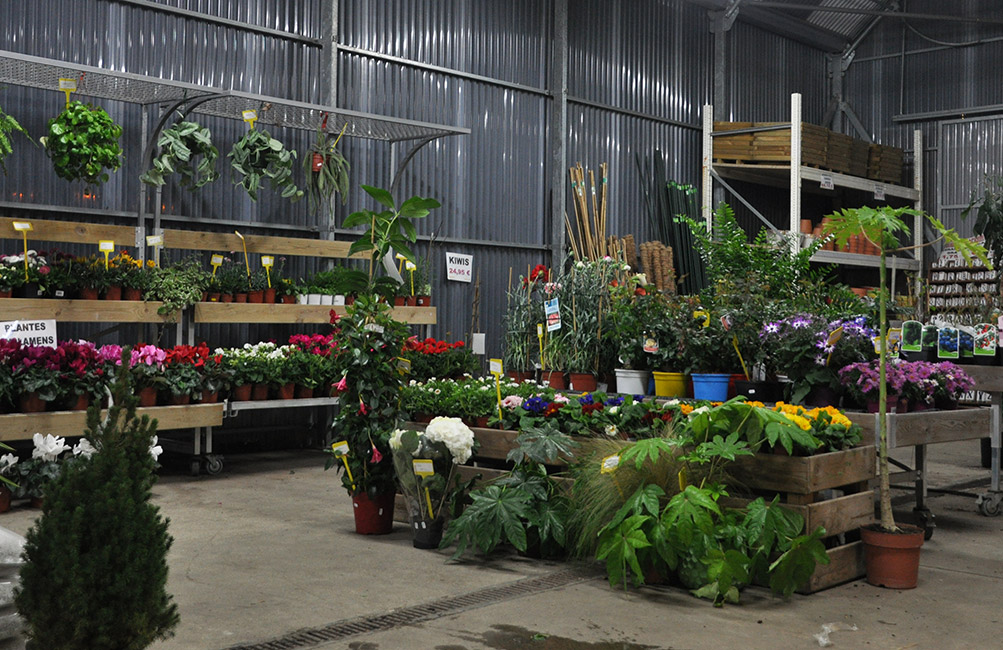 It was more than a century since the birth of La Perpetuenca, in 1911, as an agricultural union by the hand of Mossen Camil Rossell. From that moment, it was diversifying the business around the products of the country.

Due to the growing need for space, in 2001 the new facilities were inaugurated, in response to this diversification and a change of orientation that does not forget the farmer but incorporates new markets. The total surface of 2,100m2 is distributed in 900 m2 of agro-store and 1,500m2 destined to warehouse. It is a very important and necessary space if you consider all the facilities.

As a cooperative, La Perpetuenca manages the agricultural insurance, the DUN, provides products to the farmers and technically advises them on what is needed. This would be the original function and not unimportant. But lately, especially since the enlargement, the AGRO-STORE part gains strength, where the services that are given multiply and make the difference with other large areas.

For example, on food: wines and oils selected from other cooperatives in Catalonia, legumes, sausages and artisanal cheeses and all kinds of organic products, from rice to pizza.

For gardening, in addition to fertilizers, grounds, seeds, food, phytosanitary, irrigation, tools and all accessories, and also advising on the development of gardens.

You can also find everything you need for pets (food, cages, health products and accessories) and equestrian (food, health, vitamin supplements, costume and accessories).

Also highlight the support to organic farming with the assortment of composters, seeds, fungicides, insecticides and necessary fertilizers.